The chastity fetish is an eccentric and frivolous sexual fantasy in which people give their partner power over their sexuality. It's an irresistible game of "Not quite yet, maybe later," where your significant other makes all the decisions and assumes a dominant position in the relationship. It's also something that, as a sex toy 'niche', is steadily growing in popularity, and it's easy to see why. 
Those who use chastity belts and, more broadly, chastity devices, may give the key to their keyholder, who physically controls their sexual pleasure. This Dom/Sub dynamic is a compelling fantasy for most people who practise virtue, to the point where some ship their key to online mistresses who taunt and control every part of their sexuality.
What Exactly Is Male Chastity?
Male chastity is the practice of refraining from sexual pleasure. This includes intentional abstinence from any sexual activity for prolonged periods and is also used to control masturbation.
While self-discipline can be used to practice chastity, many people continuously relapse. Wearing a chastity cage makes learning the necessary discipline much more straightforward.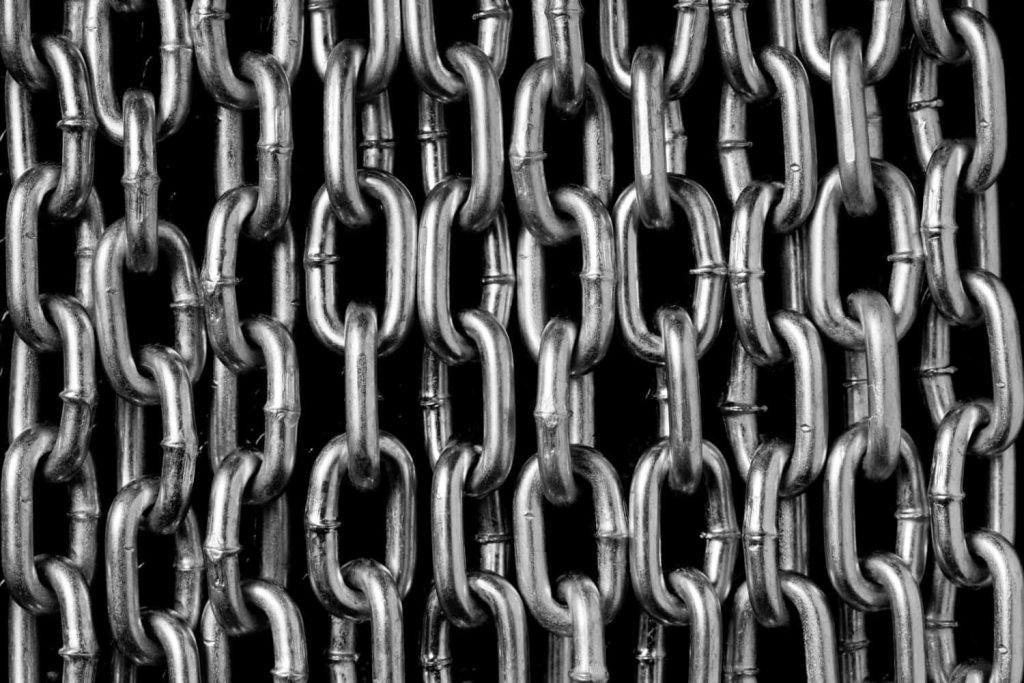 Types of Materials You Can Use For DIY Chastity Cages 
There are a variety of materials you can use to create your chastity device. Here are some of the most popular and easier-to-find materials you can purchase. 
Metal Cages 
There is no getting away from the grasp of steel. You will feel safe and enclosed when the cold steel touches your skin. These cages are typically made of stainless steel or galvanised aluminium and are designed to be lightweight while maintaining unrivalled strength.
Cages Made of Resin or Plastic 
Plastic cages are the most cost-effective option, providing the same rigidity as metal while offering a wider variety of design styles and colours. 
Plastic, convenient to clean and non-porous plastic chastity cages provides an excellent mix of comfort and security. Resin devices have a similar feel and weight to plastic devices but are more durable and less fragile.
Silicone Cages
Chastity cages made of silicone are softer and more flexible, giving optimum comfort and feeling more like a second skin than a rigid cage. 
Silicone provides the same level of protection as other cages but is lighter and allows for slightly more erection space. These are excellent choices for long-term wear because they are non-porous and simple to clean while wearing.
Step By Step – Making a Homemade Male Chastity Device
Instead of concentrating on finding an impenetrable cage, your real aim should be to find a comfortable cage, particularly if you are looking for long-term chastity.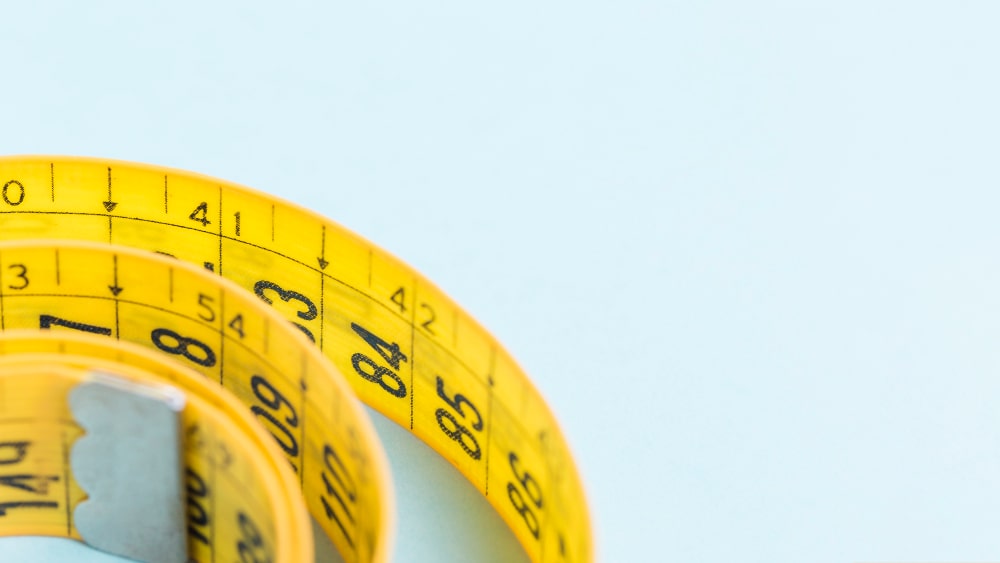 1. Measuring & Finding the Right Main Ring 
The size of the main ring is an essential measurement. An incorrect fit of the ring that surrounds your testicles and penis can lead to several issues later on.
If this ring is too large, the cage will slip down or come off. If the ring is too small, you will experience discomfort, pain, fluid retention, and a disruption in the blood flow to your penis.
The ideal fit is snug enough to prevent slipping but loose enough to allow blood movement and comfort.
Use a tape measure, as obtaining an exact measurement for the main ring without one is challenging. Some suggest wrapping a string around your genitals and measuring it; however, this isn't a great idea. 
The best method for obtaining an accurate measurement is to go to a sex shop or a hardware store and buy various rings beginning at about 2 inches in diameter and decreasing in size by 1/4 of an inch. 
Stretchy materials will give you an inaccurate outcome, so making sure the rings are made of a solid substance (metal or plastic) is ideal.
2. Measuring Cage Length For Your DIY Device 
The length of the cage is vital. You need a cage just long enough to enable the tip of your penis to rest at the end. 
If your cage is too small, you may feel that your penis is continually "held back" inside the body a little, that your foreskin is bulging uncomfortably through the end hole, or that your penis is bunching up towards the base.
The skin of uncircumcised men may protrude from the end of the device and be pinched. A cage that is too long will not cause any significant problems, but it may cause urine to be splashed inside the device, causing moisture and odour to build up.
Allow the ruler to just lay beside your penis, and when taking this measurement, you should be completely flaccid, but not to the point where your penis is retracted inside the body because this could be a sign you're cold or afraid.
Take this measurement several times daily to determine the average length. When you've found your size, subtract 14 to 12 inches from the total to get your optimal cage length.
3. Getting the Right Diameter For Your Homemade Cage
Measuring the cage diameter is less necessary, but a properly fitting cage has advantages, such as increased comfort and less mess inside when peeing.
Ensuring your cage is loose enough to enable air to circulate because a clammy, sweaty penis produces more odour and gloomy, damp circumstances can lead to infection.
Skin can bulge due to bunching or become confined and pinched. It's up to you whether you prefer a tightly fitting cage or one with some wiggle space; we prefer the latter, even if it means you can still get semi-erect.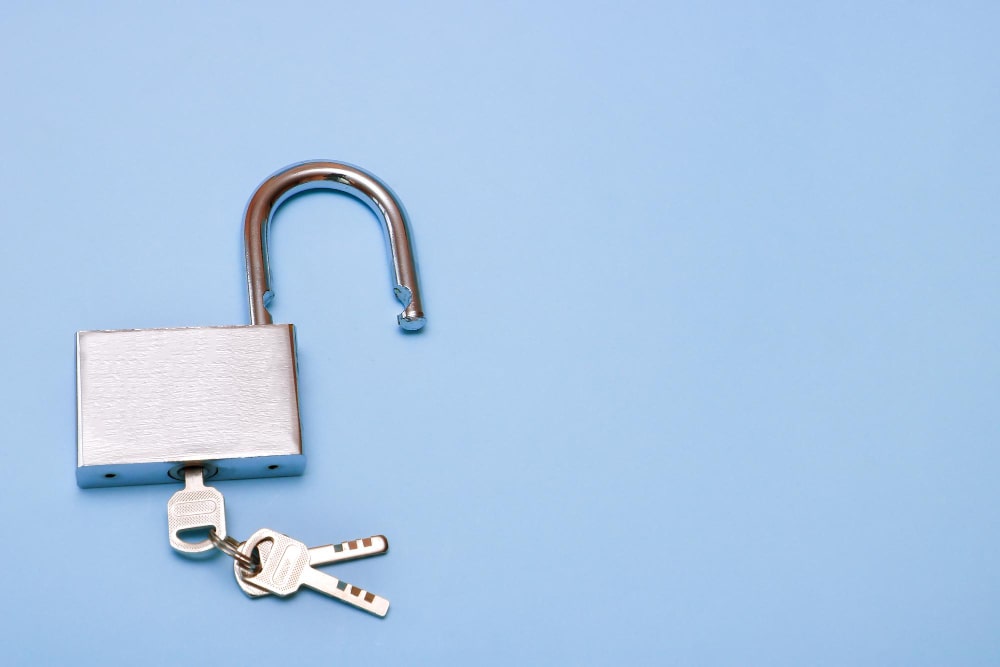 4. Finding the Right Lock Mechanism
Sliding barrel locks, which are included with many metal cages, enable the cage design to be lower profile and more discreet because they don't rattle against the cage. These hidden locks don't create a sound when you move around.
Classic padlocks are great if you like the appearance of a lock attached to your cage. The psychological effect of seeing the padlock locked to the cage is critical for submissives and keyholders.
They can be irritating because they ping off your cage when you move, but you can avoid this by wrapping an elastic band around it or taping it down.
Keeping Your DIY Chastity Cage Clean
It's normal for urine and bacteria to accumulate in your cage after wearing it for days or weeks. 
If left unchecked, this can result in unpleasant odours and even UTIs; therefore, it is critical to clear your cage regularly. You can clean your cage with warm soapy water, but if you're wearing it for long-term chastity, we suggest cleaning it while bathing or showering. 
If the inside of your cage is too tight for fingertips to reach, a soft brush can come in handy.
For more DIY projects that you can do at home that are sex-toy related, take a look at some of our other guides: